Obstructive Sleep Apnea
Obstructive sleep apnea (OSA) is a sleep disorder. When a person with OSA sleeps they have periods during which their breathing stops.
OSA can lead to serious heart problems. It can also cause daytime drowsiness, depression, and difficulty concentrating.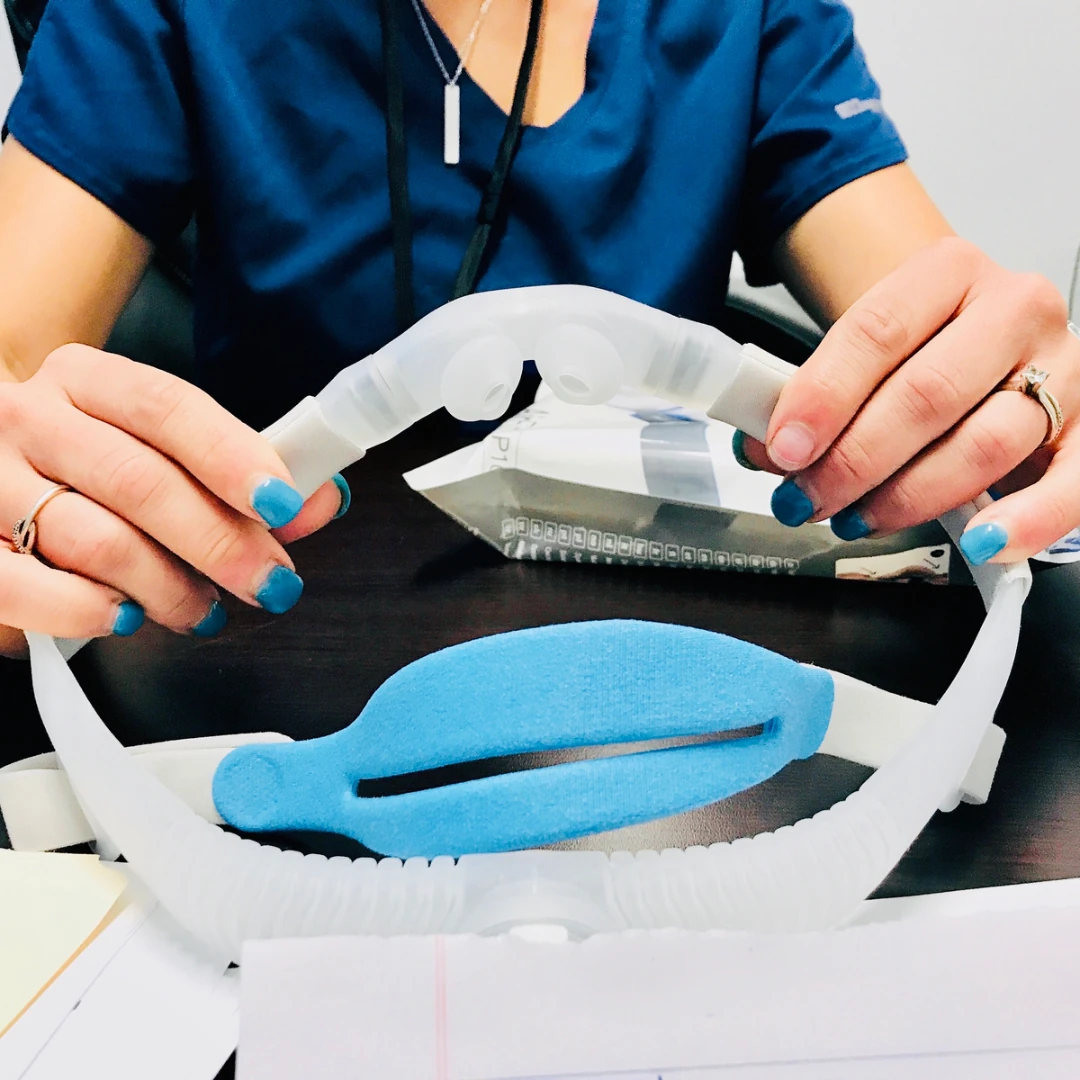 When to Consider Obstructive Sleep Apnea Surgery
Obstructive sleep apnea can lead to variety of potentially severe complications if left untreated. Some specific instances in which you should considering seeing a doctor or an oral surgeon for your obstructive sleep apnea include:
Although loud snoring might be a symptom of severe obstructive sleep apnea, it may also be an outcome of other conditions. That's why we advise that you see a medical professional and a trained oral surgeon to assess your sleep apnea. Contact us today to book an appointment!
Complications of Obstructive Sleep Apnea
Despite the severity of your obstructive sleep apnea, it's considered to be a serious medical condition which can result in some severe complications, including: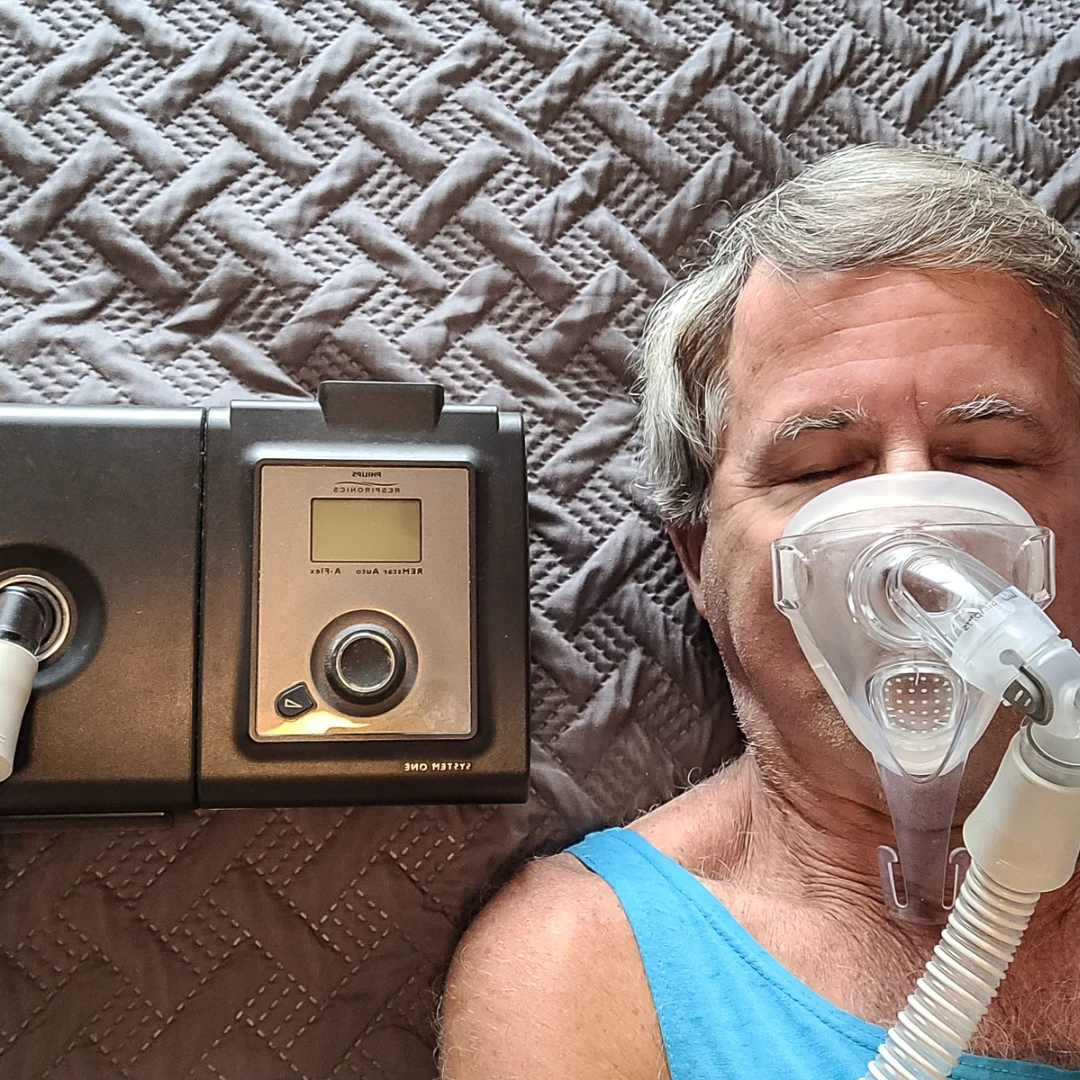 Obstructive Sleep Apnea FAQs