Whether you've been referred to Argyle Associates for wisdom tooth removal in Ottawa, or you're coming to us on your own, the booking & appointment process is fairly simple and straightforward.
There are a few things to bear in mind, however, and doing so will help ensure that your experience goes as smoothly as possible.
There Are Typically Two Appointments
involved when getting your wisdom tooth or teeth removed at Argyle Associates.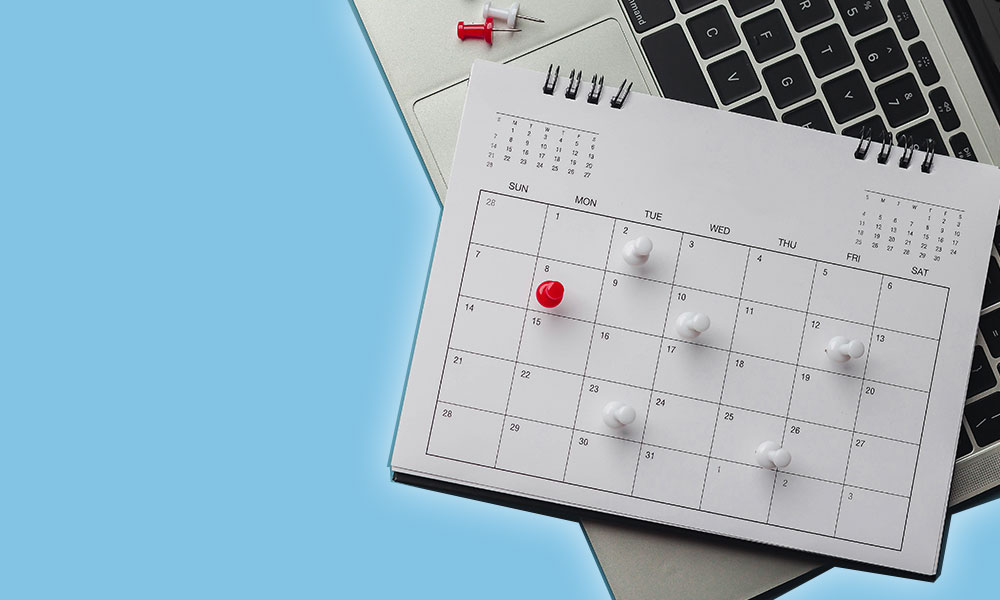 The 1st Appointment: The Initial Consultation
When you first contact us, either through the website or by calling us, we'll set up the initial consultation for you. All patients require consultation with one of our oral surgeons prior to booking your surgery appointment. Doing so allows our surgeons to assess your dental & oral health situation and plan your surgical care. Argyle Associates has four convenient locations to serve you in the Ottawa area.
The 2nd Appointment: Your Surgical Procedure
After your initial consultation, we'll schedule you in for your surgical procedure (wisdom tooth removal). At your consultation you'll receive a set of instructions for pre- and post-surgery. You will need someone to accompany you to the surgery appointment, as you cannot drive home nor can you take public transportation afterwards. This is for your safety because you will be coming out of anaesthesia, and its influences can last several hours afterwards. Plan on spending an hour or thereabouts at Argyle for your wisdom tooth removal.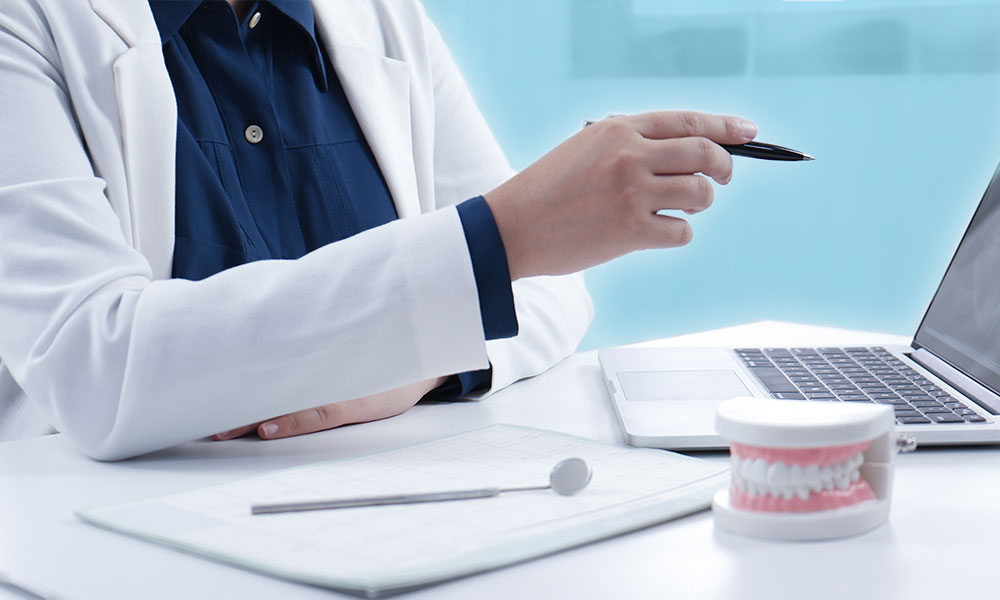 A Few Last Words of Appointment Advice
Be sure to book off adequate time in your schedule for all three appointments.
While we do our best to follow our schedule as strictly as possible, there are times when delays occur. This is usually the result of a dental surgery emergency that the surgeon has to tend to, or other unforeseen circumstances.
If you have any questions now or at any time throughout the process, please don't hesitate to let us know so that we may best serve you.
Should you have any complications or extraordinary pain following the removal, we ask that you call us ASAP so that we can address what could be causing this.