It is our mission to strive to be your centre of choice for patients who require oral and maxillofacial surgery. Our surgeons, nurses, and treatment coordinators pledge to work with you to achieve the best possible results for your patient.
Here, you will find our patient Referring Doctors form and many professional resources created to help you increase your knowledge of oral and maxillofacial surgical procedures and innovations.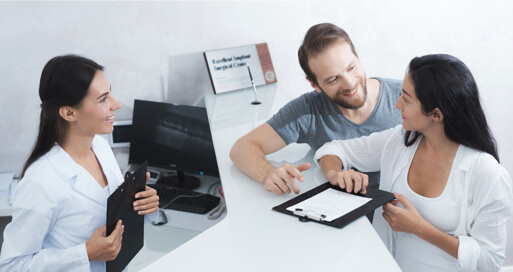 Referral Form
Dental offices use this form to refer patients to us.
Educational Events
Information about our continuing education program, business lecture series, and annual Education Day.
Newsletters
See our past newsletters, and sign up to receive the newsletter.
Contact Us Today
We will have one of our trained professionals get back to you as soon as possible.