How We Work with Your Dentist
Your healthcare team is here for you.
When you are referred to Argyle Associates, we work as an extension of your dentist, orthodontist, or physician. They rely on us to provide specialized care. We begin with information provided by your doctors and we keep them informed about all aspects of your treatment.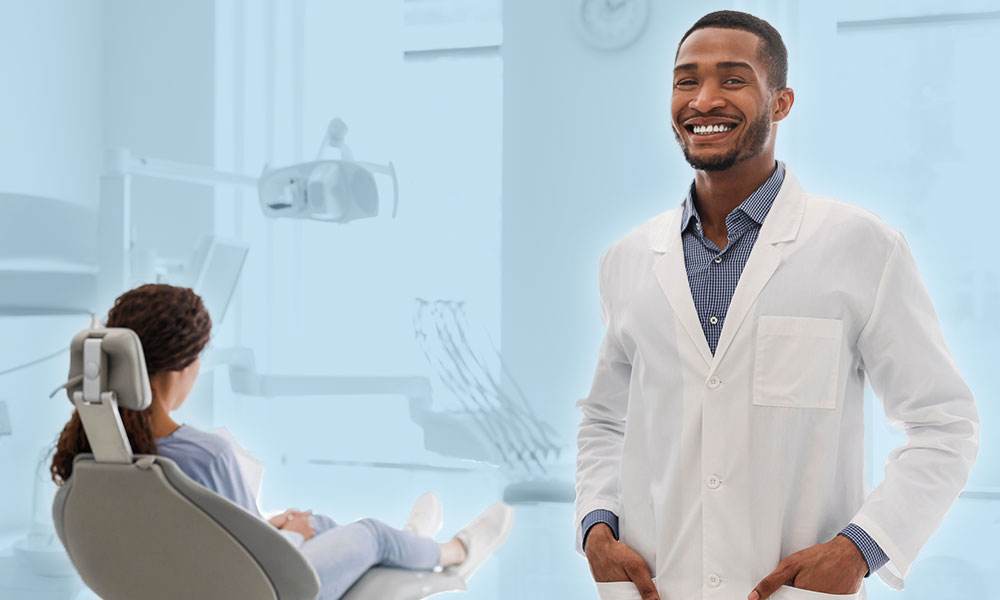 Our Vision
To deliver the highest standard of care in oral and maxillofacial surgery
Our Mission
We will strive to the center of choice for dental and medical professionals when their patients require oral and maxillofacial surgery of any kind.
Facts About Anaesthesia Surgery
Referral Information
Your dentist or physician provides us with details about your condition. In some cases, your dentist and surgeon may consult each other directly about your needs.
X-Ray Images
X-ray images are an important way for us to understand your healthcare needs. If your dentist has already taken x-rays and/or CBCT scans, they can be sent to our office. We can also take additional x-rays here if needed.
Ongoing Communication
The best results can be achieved when we work as a team. Our surgeons, nurses, and treatment coordinators collaborate closely with your dentist with that goal in mind. Beyond our expertise in the surgical room, we'll also work with your dentist's office to support you with financing, insurance, and follow-up care.
Some procedures require us to work in close collaboration with other professionals. For example:
Rest assured that we will remain in close communication with all members of your healthcare team.
Why Your Dentist Referred You to Us
Why Your Dentist Referred You to Us
Dentists refer their patients to us for many reasons. Trust and quality of care are at the top of the list. It is an honour to be included in your healthcare team. Providing you with outstanding service requires excellent communication with your dentist.
Contact Us Today
We will have one of our trained professionals get back to you as soon as possible.