The Short Answer is No
A lot of people have asked us whether they need a referral from a dentist to get their wisdom teeth removed at Argyle Associates in Ottawa.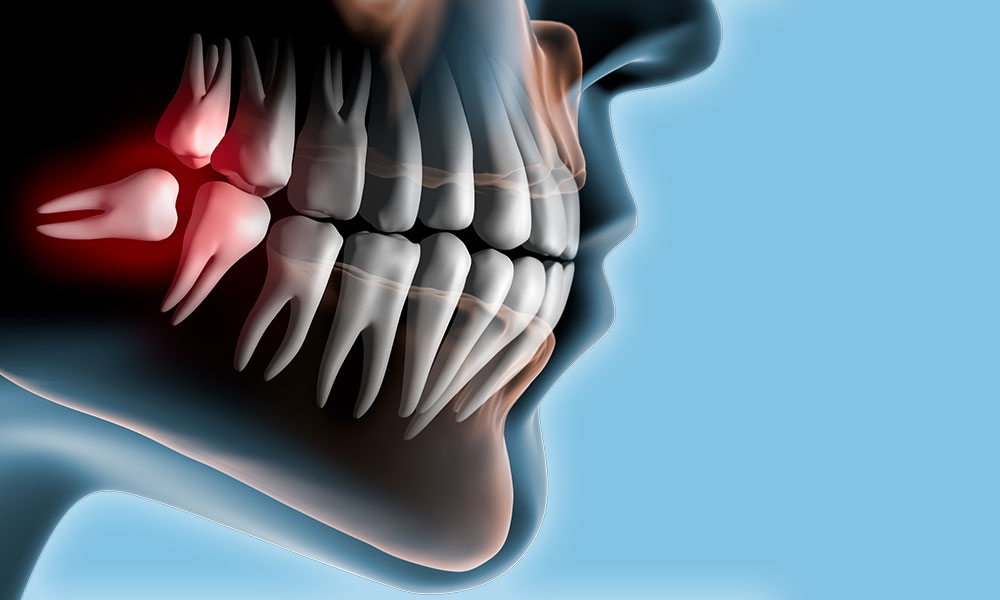 When It's Time for Wisdom Teeth Removal
Emerging Wisdom Teeth Can Pose a Threat to the Rest of Your Mouth
Often times, the wisdom teeth will grow in at awkward angles. The result can be an uncomfortable situation, such as:
Impacted
The wisdom tooth stays hidden within the gums and become impacted in the jaw, affecting other teeth, roots and gums.
Infection
Partial emergence of the wisdom tooth or teeth, causing a gap that becomes a breeding ground for bacteria and infection.
Crowded Teeth
Emerging wisdom teeth can also crowd other teeth, pushing them out of alignment and/or causing damage to your teeth.
Knowing When It's Time for Wisdom Tooth Removal
Emerging Wisdom Teeth Pose a Threat to the Rest of Your Mouth
If you're reading this article it's probably for one of two reasons. Perhaps your dentist referred you to Argyle Associates? Or maybe you happened upon this page while searching for more information regarding wisdom tooth removal? In either case, we're glad you're here. Not that we're glad you're experiencing pain or are otherwise facing one of life's less-than-pleasant rites of passage. But we're glad you're considering us to help you through this procedure. Our surgeons are here for all your wisdom teeth removal needs in Ottawa.
For some people, wisdom teeth cause no issues so leaving them in is not a problem. For those who do need their wisdom teeth removed but don't go through the procedure, this can cause some long-term oral health issues. Partially erupted wisdom teeth may cause a bacterial infection called pericoronitis. Wisdom teeth that don't erupt can cause a cyst to develop which can lead to bone and gum damage. Wisdom teeth can also come in crooked and permanently damage adjacent teeth or impact the alignment of your bite. Argyle Associates is here to help you determine if wisdom teeth removal is right for you, regardless of whether you have a referral from a dentist.
Wisdom Teeth Removal Referrals from Your Dentist's Office
If your dentist or someone else in his or her office referred you to us, welcome to Argyle Associates!
We're Ottawa's experts in wisdom tooth removal and other oral surgery procedures, with four conveniently located and friendly clinics across the National Capital Region to serve you.
Although they've probably recommended wisdom tooth removal to you, the first thing we'll do is set up an appointment for consultation. We'll go over your overall oral health, examining your teeth and gums and looking at x-rays and/or other imaging.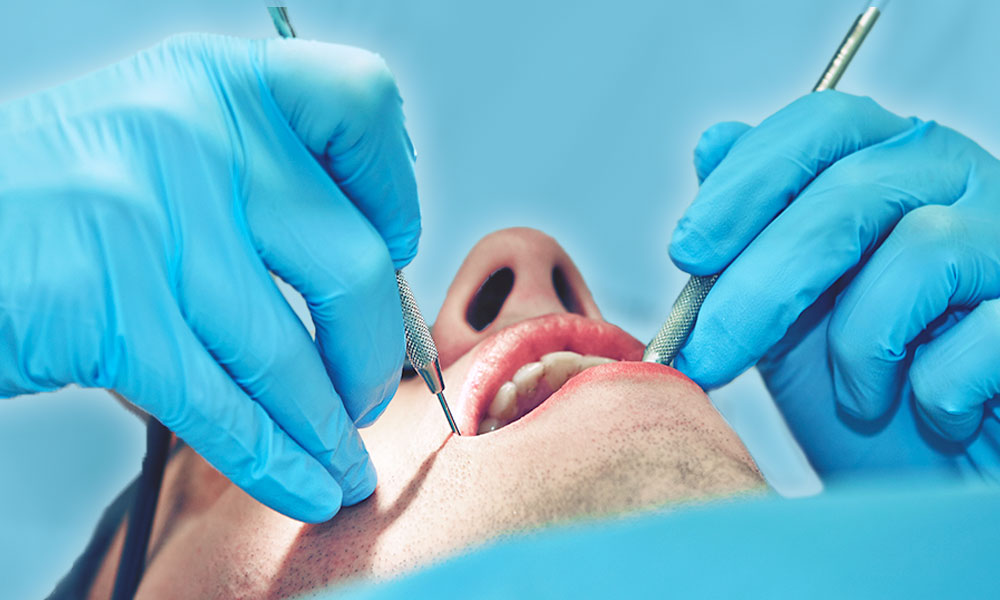 If you're here on your own, so to speak, it's not a problem at all. Perhaps you're experiencing some or all of the following:
Wisdom Teeth Removal Without Referral
If you still have your wisdom teeth (whether fully grown in, patially emerged, or present in the gums) those could very well be the culprio of the below symptoms. Get in touch with one of our four dental offices in Ottawa. We'll book an initial consultation for you, wherein we examine your teeth and gums, go over your oral health history and run dental imaging as called for. That way we can determine whether you need your wisdom teeth removed.
If that's the case, we'll set up your next appointment which will be when the tooth or teeth are removed.
How to Book Wisdom Teeth Removal Surgery in Ottawa
Whether you've been referred to Argyle Associates in Ottawa by your dentist or you're coming to us directly, it will be our pleasure to provide you with the highest level of care and service.
Contact us today to find out more and book your first appointment.