Four core values are at the root of everything we do.
Caring
We will be respectful, friendly, helpful, and compassionate to our patients, staff, and team members.
Excellence
We will strive for excellence in all surgical procedures, hospital duties, education programs, and community activities.
Teamwork
It is an honour to be included in a patient's healthcare team. The best results for a patient can be achieved only when we work as a team. We collaborate with each other and with other dental and medical professionals. We share the goal of patient-focused care.
Community
We are fortunate to interact with patients, dental, and medical professionals throughout the region. They inspire us to give back, to share freely of our knowledge, volunteer our time, contribute research, and support causes that benefit ail members of the community.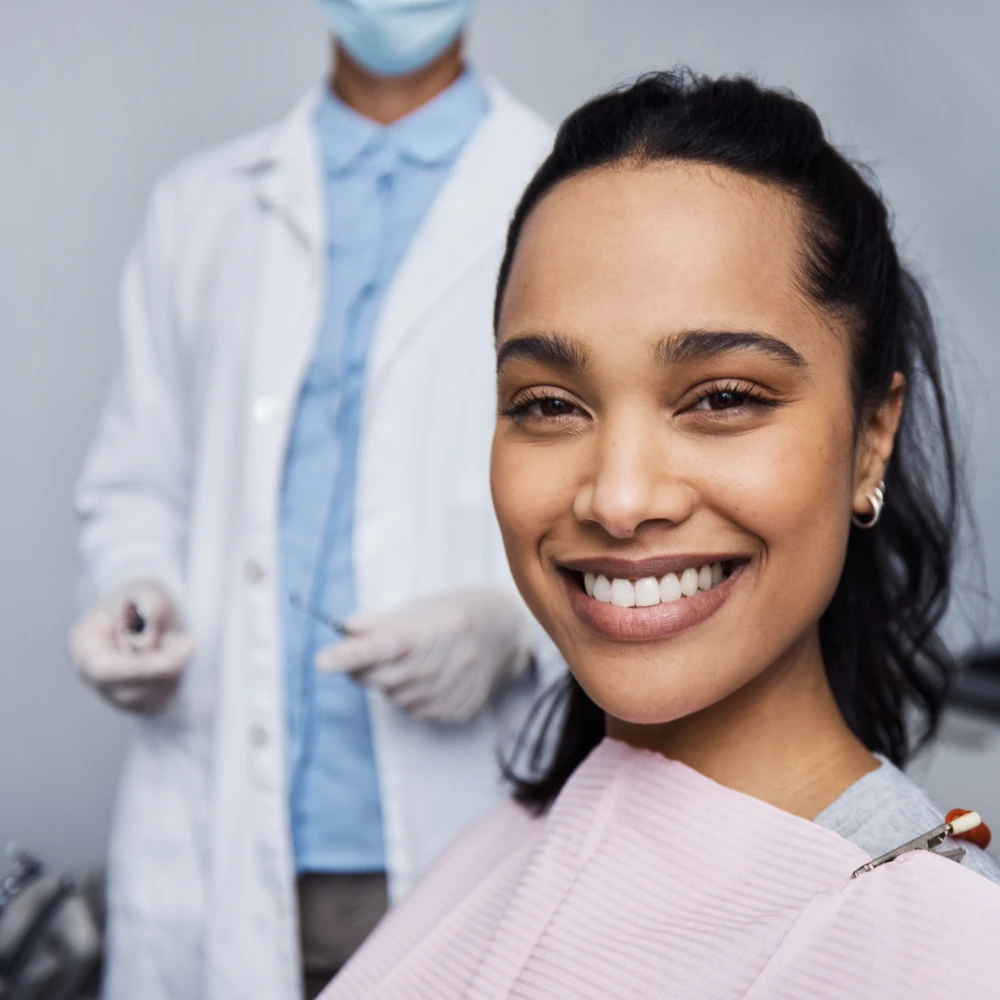 Contact Us Today
We will have one of our trained professionals get back to you as soon as possible.