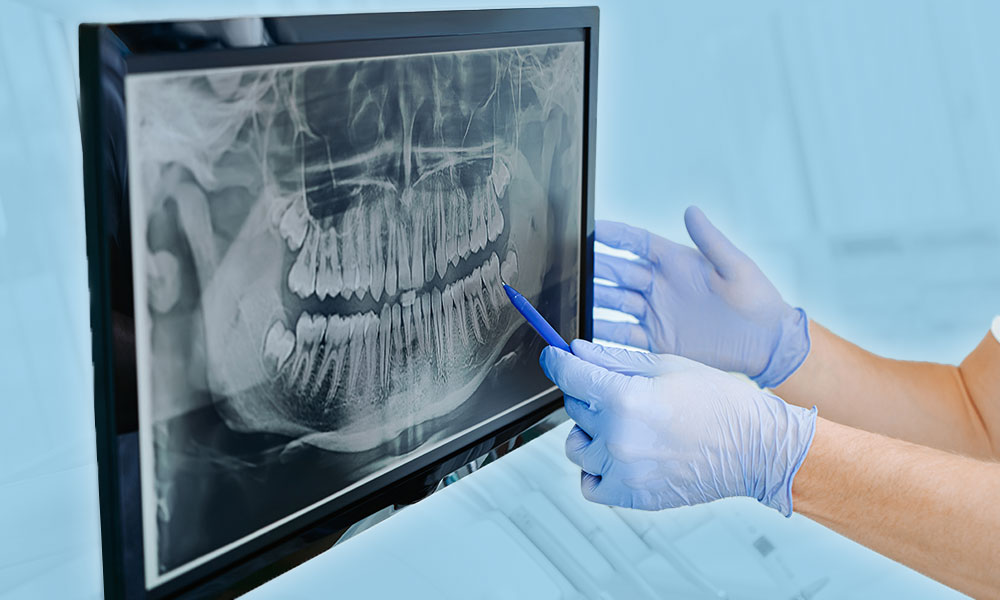 Trust Argyle Associates for Your Wisdom Tooth Removal Needs
Wisdom teeth are third molars leftover from our human ancestors that don't quite fit into our modern-day jaws. Wisdom teeth commonly become impacted, affecting the health of adjacent teeth and requiring removal.
If you have been recommended by your dentist to have wisdom teeth removed, you are far from alone. Nearly 90% of adults will have a wisdom tooth removed in their lifetime! With our surgeons removing over 5,000 sets of wisdom teeth a year, perfecting the patient experience has been our priority. Every patient is different and we assure that every step of the way we tailor our service and treatment to your needs. From consultation to recovery, your comfort, confidence and health is our purpose. Learn more about our wisdom tooth removal procedures below.
What to Expect With Wisdom Tooth Removal Surgery
Your dentist or oral surgeon will use one of 3 types of anesthesia depending on the complexity of surgery and your comfort level: local anesthesia, sedation anesthesia, or general anesthesia. With all three types of anesthesia, you shouldn't experience any pain. You'll be awake with local anesthesia, have suppressed consciousness with sedation anesthesia, and will lose consciousness with general anesthesia.
During the procedure, your dentist or oral surgeon will do the following:
Make an incision in the gum tissue to expose the tooth & bone
Divide the tooth into smaller sections for easier removal (if necessary)
Remove your wisdom teeth
Thoroughly clean the tooth extraction site
Stitch the wound closed to promote healing
Place gauze over the extraction site to help control bleeding
If you receive either sedation anesthesia or general anesthesia, you'll be taken to our recovery room after your wisdom tooth removal procedure. Before the procedure you would have made transportation plans based on the level of anesthetics administered.
As you heal from your wisdom tooth removal surgery, you should follow the specific instructions from your dentist or oral surgeon, including:
Take pain medication like Tylenol or other prescription pain medication
Intermittently use an ice pack to help reduce swelling
Plan to rest for the remainder of the day
Avoid strenuous activities for at least a week
Don't drink with a straw for the first week
Eat only softs foods for 24 hours and gradually incorporate regular diet
No brushing teeth or mouthwash for the first 24 hours after surgery
Our Wisdom Tooth Removal Resources