One of the more commonly asked questions we get asked is whether you need to get your wisdom teeth removed.
In this resource article we'll talk about what wisdom teeth are & why we have them, and – more to the point of why you're here reading this – how & why it may be necessary to have your wisdom teeth removed.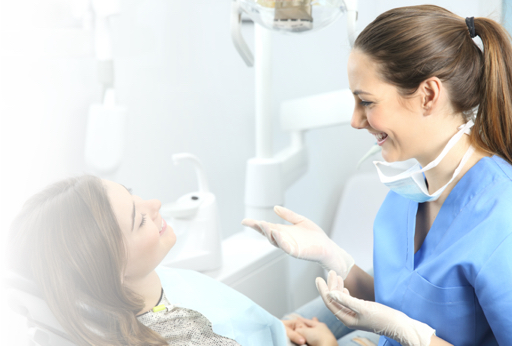 When It's Time for Wisdom Teeth Removal
Emerging Wisdom Teeth Can Pose a Threat to the Rest of Your Mouth
Often times, the wisdom teeth will grow in at awkward angles. The result can be an uncomfortable situation, such as:
Impacted
The wisdom tooth stays hidden within the gums and become impacted in the jaw, affecting other teeth, roots and gums.
Infection
Partial emergence of the wisdom tooth or teeth, causing a gap that becomes a breeding ground for bacteria and infection.
Crowded Teeth
Emerging wisdom teeth can also crowd other teeth, pushing them out of alignment and/or causing damage to your teeth.
When Removal May Not Be Called For
Some adults who have wisdom teeth (the large majority have between one to four wisdom teeth) may never need to have them removed. This is the case when the wisdom teeth are:
Healthy
Fully erupted
Biting properly & positioned correctly
Able to be cleaned
Your dental care team (dentist and dental hygienist, et al) will be able to monitor the progress of your wisdom teeth and make the determination that the above conditions are met.
They'll look at your teeth and gums during dental cleanings and check-ups, and they'll also be able to see wisdom teeth present on your dental x-rays. If all looks good, they'll advise you to carry on and keep flossing.
Why Should You Have Your Wisdom Teeth Removed?
Wisdom teeth can cause pain, discomfort, infection and/or other oral health issues. If you have fully grown wisdom teeth or wisdom teeth that are emerging or in your gums, that pain could be the result of a wisdom tooth starting to wreak havoc in your mouth. A visit to your dentist will help determine whether this is indeed the case.
If you've already been advised by your dentist that x-rays and/or exams have shown signs of wisdom teeth coming in with impact potential, it's probably time to have that wisdom tooth or teeth removed.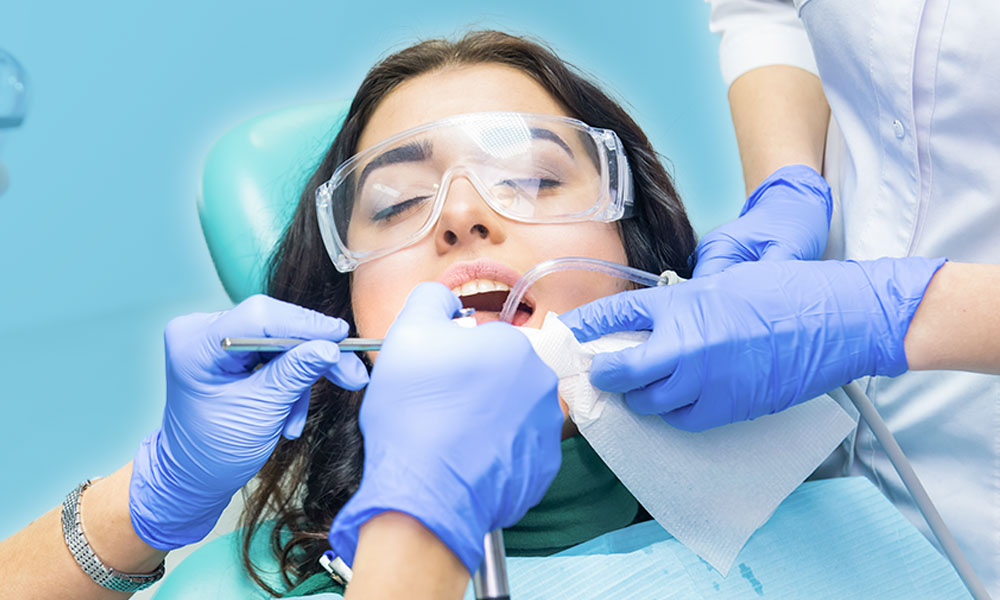 If you're experiencing any of the following, and you have wisdom teeth that are grown, emerging or in the gums, wisdom tooth removal is the likely solution.
Wisdom Tooth Removal: What's Next?
Whether you're in a more urgent need for wisdom tooth removal, or you've got one or more wisdom teeth starting an awkward chain of events, by now you've probably concluded that pulling the tooth or teeth may be a necessary evil.
What's next, then?
Your best next step is to book an appointment with Argyle Associates, where we'll evaluate your situation and recommend a plan of action.
Wisdom teeth are the third set of molars in the mouth. Most young adults see (and feel!) their wisdom coming in between the ages of 17 to 21. These are the last teeth to grow in. We're born with 20 "baby teeth" which fall out during our childhood.
These are replaced by up to 32 permanent teeth. Up to 32? You mean we don't all have wisdom teeth? Nope.
It turns out that, while most adults have at least one wisdom tooth develop – and many adults experience all four wisdom teeth growing in – some people (a minority to be sure) never even get one wisdom tooth.
That's the first reason you wouldn't need to get wisdom teeth removed: If you never had them in the first place. We'll get to the other reasons in just a bit.
If some people don't have any wisdom teeth, and a lot of the rest of us are getting our wisdom teeth removed, does that mean that we don't need them? And if that's the case, why do we even have wisdom teeth at all?
At this point in human evolution, wisdom teeth are superfluous.
Our other molars – the first molars and second molars (a.k.a. the "six-year molars" & "12-year molars") – are more than sufficient for accomplishing the chewing tasks that today's average person faces.
Once upon a time, humans had to chew some pretty hard and coarse foods – such as roots, nuts, leaves and tough meat, among others. The third molars were helpful in getting those tasks done.
Over time our diets have evolved, and we've grown accustomed to eating softer and more refined foods.
Our jaws have also changed shape, becoming smaller with evolution.
That presents a problem, however, with the same number of teeth housed in the jaw. Something has got to give!