Patients can be served in any one of our four outpatient locations. We offer two day surgery centres (Surgicentres) in Orleans and Ottawa for more complex surgeries that require general anaesthesia. We can also admit and treat patients in hospital when necessary.
No matter how simple, complex, or urgent your oral and maxillofacial surgery is, we can take care of you at the most convenient location: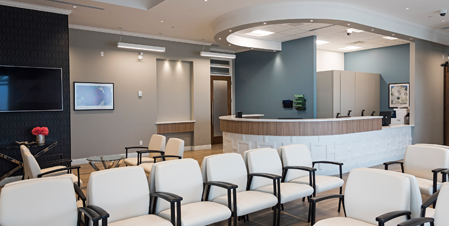 Contact Us Today
We will have one of our trained professionals get back to you as soon as possible.