Welcome to Argyle Associates' Insurance and Payment Information page! Here, we provide valuable resources to help you navigate insurance and financing for your oral and maxillofacial surgical needs. Discover FAQs, tips, and guidance on insurance claims, pre-authorization, and maximizing benefits. Our dedicated experts are here to assist you every step of the way. Contact us for personalized assistance.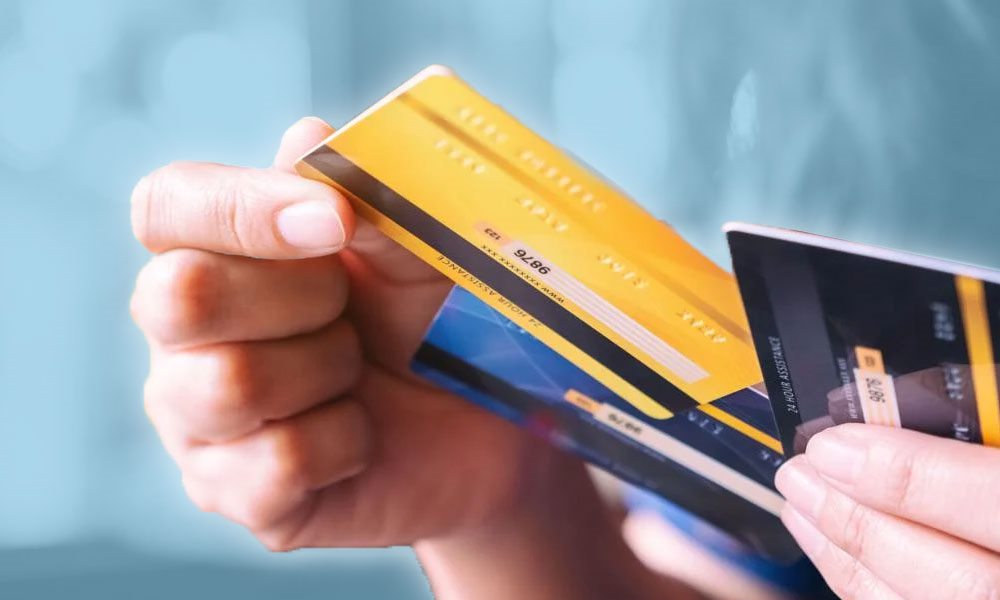 Our fees are based on the Oral & Maxillofacial Surgeons (Specialists) Fee Guide that is published by the Ontario Dental Association (ODA).
During your first visit, we will provide you with a cost quotation and breakdown of the fees for your procedure.
Payment for your procedure is due at the time service is rendered. You may ask us about making other arrangements if required.
We accept these forms of payment:
Credit cards: Visa and MasterCard only
Interac (online money transfer via your bank)
Cash
Certified cheque
If you have dental insurance, it may not cover 100% of our fees. As specialists, OMFS's fees are higher than for general dentistry.
There are hundreds of dental plans in Ontario, each with unique terms. The best way to determine what your plan will or will not cover is to submit a Predetermination of Benefits. Our staff will be pleased to do this for you at the time of your first visit. Based on the information we provide, your dental plan will tell you how much of the procedure your plan will cover.
However, your plan provider may take up to six weeks to respond to this request.
For more information regarding dental plans, please visit this ODA webpage.
Please note: You (not your dental plan company) are responsible for payment of your account with us. We do not accept assignment of your insurance benefits. Full payment is due on your surgical date.
Contact Us Today
We will have one of our trained professionals get back to you as soon as possible.