The proper name for an oral surgery specialist is actually an Oral and Maxillofacial Surgeon (OMFS). Oral and maxillofacial surgeons are cross-trained within dentistry as well surgery. An Oral and Maxillofacial Surgeon is one of the most extensively trained type of dental surgeon, with specialized training in face, mouth, and jaw surgery. An OMFS is trained to diagnose and treat many diseases, injuries, and defects of the teeth, mouth, jaw, head, and neck.
Have questions about the oral and maxillofacial surgery services we offer here at Argyle Associates? Contact our team today!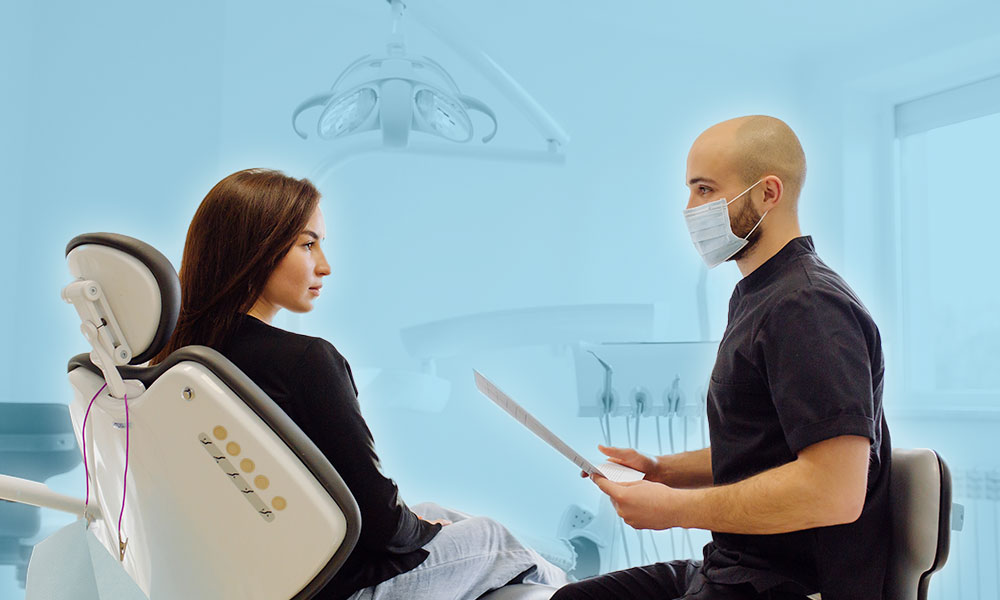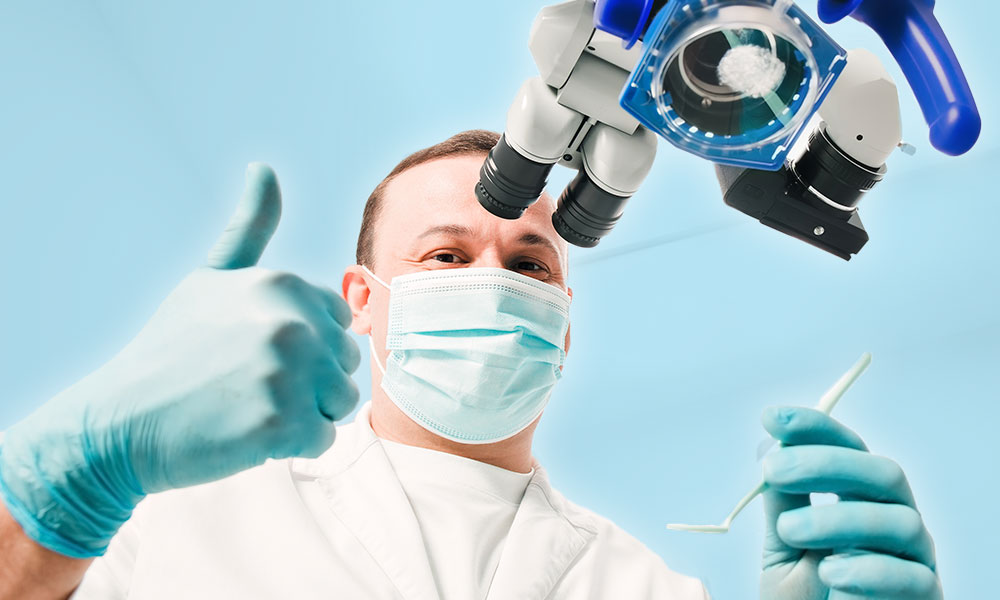 Why Have I Been Referred To An Oral & Maxillofacial Surgeon?
Being referred to an Oral and Maxillofacial Surgeon can be slightly intimidating. You may be wondering why you need to see a specialist or how severe your particular scenario is. Believe it or not, oral and maxillofacial surgeries are very common and a necessary part of dental and medical care. There is a multitude of reasons why you may need the expertise of an Oral and Maxillofacial Surgeon. A few common scenarios that require referrals can include: Wisdom teeth removals, Jaw surgery, Teeth extraction complications, Bone grafting , Dental implants and much much more.
In order to become an Oral and maxillofacial surgeon, it requires rigorous academic and clinical training to develop the knowledge and skills needed to diagnose and treat complex oral and facial conditions. These positions require more education than just the completion of dental schooling.
This includes: Four years of dental school, three to six additional years of training in surgery, medicine and anesthesia. Some OMFS are also Medical Doctors and/or have additional post-residency subspecialty fellowship training.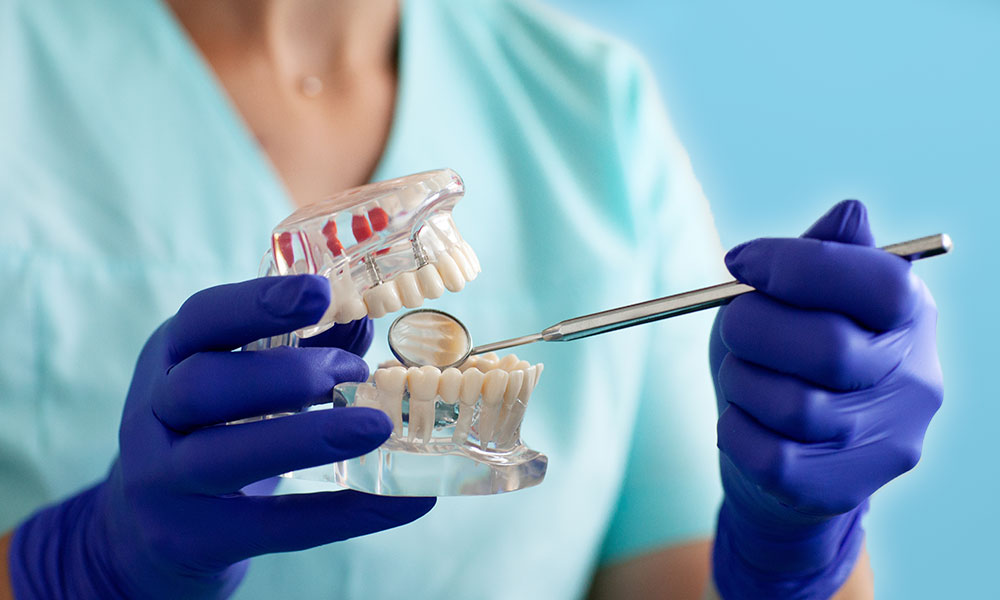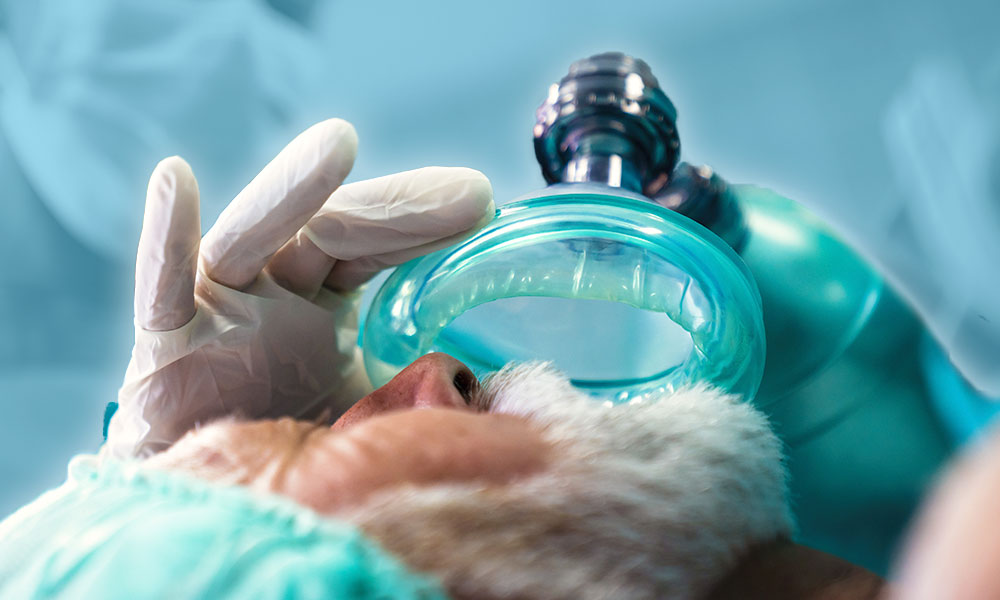 All OMFSs undergo mandatory anaesthesia training in a hospital-based setting. This makes them unique among the many dental and surgical specialties. Our surgeons and staff are pleased to offer the complete range of anaesthesia options to our patients. As dentists and oral surgeons, we understand that dental anxiety is a common issue. That's why we offer the following anaesthesia options to help make your procedure pain-free and more relaxing: local freezing, oral sedation, nitrous oxide, IV conscious sedation, deep sedation and general anaesthesia. For more information, visit our anaesthesia resource page.
All the surgeons at Argyle Associates have hospital privileges in the Ottawa region. This allows us to treat patients in a hospital-based setting when necessary. We can therefore provide care for a variety of complex injuries and conditions, including urgent care and trauma. In addition to their work in our 4 offices, our surgeons are all actively engaged in the hospitals, providing urgent care for a variety of complex injuries and conditions.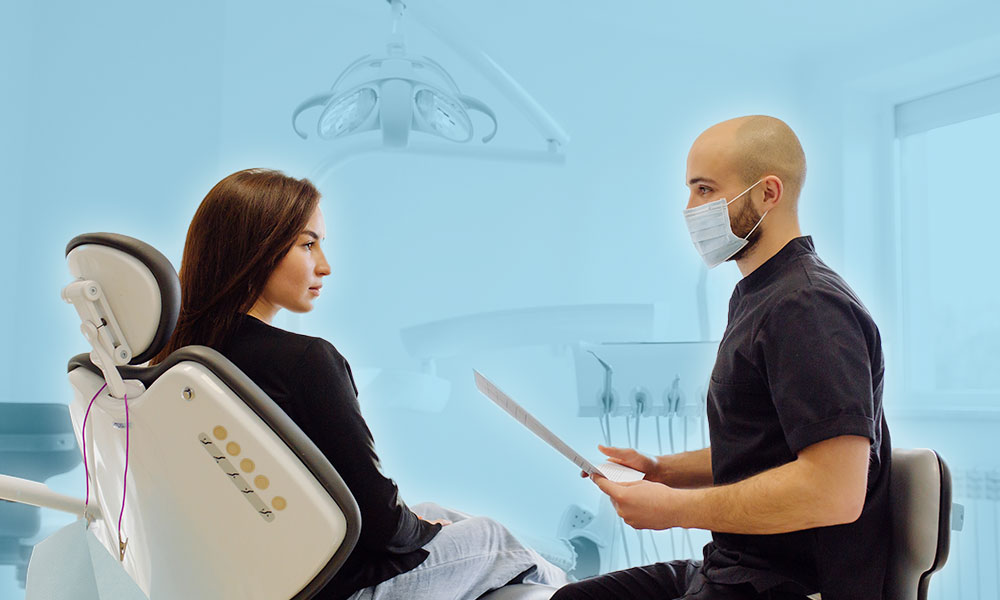 Why Dentists Refer Patients to OMFS?
Dentists refer their patients to us for many reasons. Trust and overall quality of care are at the top of the list. Removing wisdom teeth and placing dental implants are two of the most common surgical procedures that we perform.
We are highly skilled, educated, and experienced in handling complex procedures and conditions related to the face, mouth, and jaws. As a large group of surgeons with nursing staff and multiple locations, we are generally able to schedule surgeries and postoperative visits quickly.
We support your dentist or family physician when they require additional surgical support to manage surgical complications. Due to the extent of our experience in and focus on surgery, we can perform the procedure efficiently and with minimal complications.
We offer the full range of anaesthesia options. This includes, local anaesthesia (freezing), nitrous oxide ("laughing gas"), oral sedation, intravenous (IV) conscious and deep sedation, and general anaesthesia. We can treat patients in private clinic or a hospital-based setting.
Contact Us Today
We will have one of our trained professionals get back to you as soon as possible.