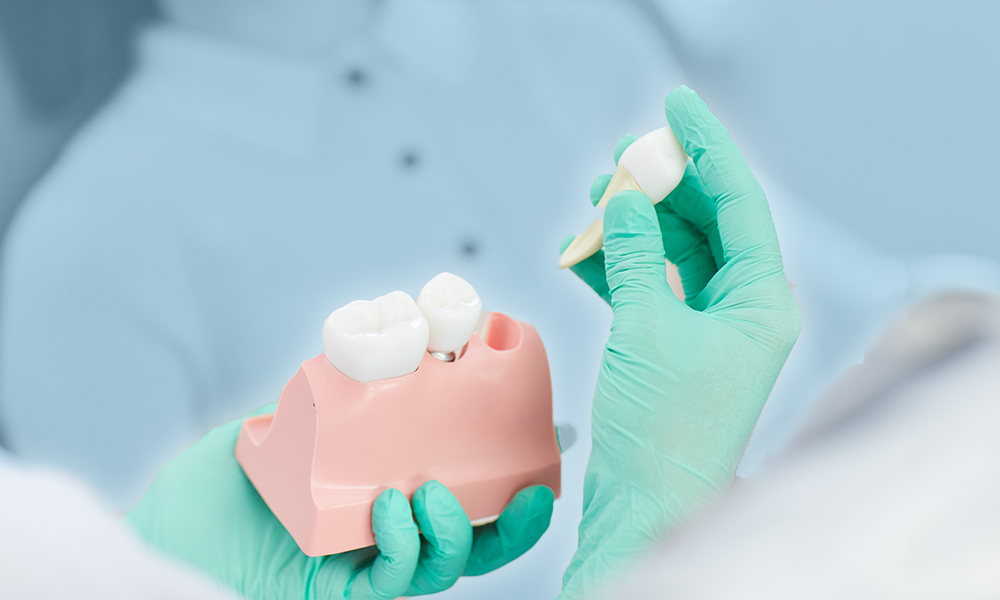 Trust Argyle Associates for All Your Dental Extraction Needs
Dental extractions are sometimes necessary to maintain the health and integrity of your oral cavity. Whether it's an impacted tooth, a damaged tooth, or overcrowding, removal can be essential.
If your dentist has recommended a dental extraction, know that you're in experienced hands with us. Dental extractions are common, and our skilled surgeons perform thousands each year. Perfecting the patient experience is at the heart of what we do. Every patient's situation is unique, and we ensure that our services and treatments are tailored to individual needs. From the initial consultation to the recovery process, your comfort, confidence, and well-being are our primary concerns. Dive deeper into our dental extraction procedures below.
Expectations During a Dental Extraction
During a dental extraction, your dentist or oral surgeon will select one of three anesthesia options based on the procedure's complexity and your comfort preference.
Preparation

The area around the tooth is cleaned and prepped.

Incision

If the tooth is impacted or not fully erupted, a small incision may be made in the gum to access the tooth.

Loosening the Tooth:
The dentist or oral surgeon will gently rock the tooth back and forth using specialized tools to loosen it from the jaw bone and ligaments holding it in place.

Extraction

Once the tooth is adequately loosened, it's carefully removed from its socket.

Bone Preservation
 In some cases, especially if future dental implant placement is considered, a bone grafting material might be placed in the socket to preserve bone volume.

Stitching

The area may be sutured to aid in healing, especially if an incision was made. These stitches might be dissolvable or may require removal at a follow-up appointment.

Gauze Placement
A gauze pad is placed over the extraction site to help control bleeding and to aid in clot formation.
After your dental extraction procedure, if you've undergone sedation anesthesia or general anesthesia, you'll be escorted to our recovery room to ensure you're stable and comfortable. Prior to the procedure, you would have been advised to arrange transportation, considering the type of anesthesia administered, to ensure your safety post-surgery.
Rest and Recovery: It's essential to rest for at least 24 hours post-surgery. Avoid any strenuous activities that might disrupt the healing process.

Pain Management: Mild discomfort is normal. Over-the-counter pain relievers or prescribed medications can be taken as directed to manage any pain or swelling.

Dietary Precautions: Stick to soft foods and avoid hot beverages for the first few days. Refrain from using straws as the suction can disrupt the healing site.

Oral Hygiene: While direct rinsing of the extraction site should be avoided for the first 24 hours, maintaining oral hygiene is crucial. Gentle rinsing with warm salt water can help keep the area clean after the initial healing period.