Argyle Associates' Oral & Maxillofacial Surgeons and their colleagues host a variety of Events for dentists, doctors, hygienists, and staff.
These include business practice management seminars, continuing education programs, Education Days, and more.
Learn about upcoming education events below: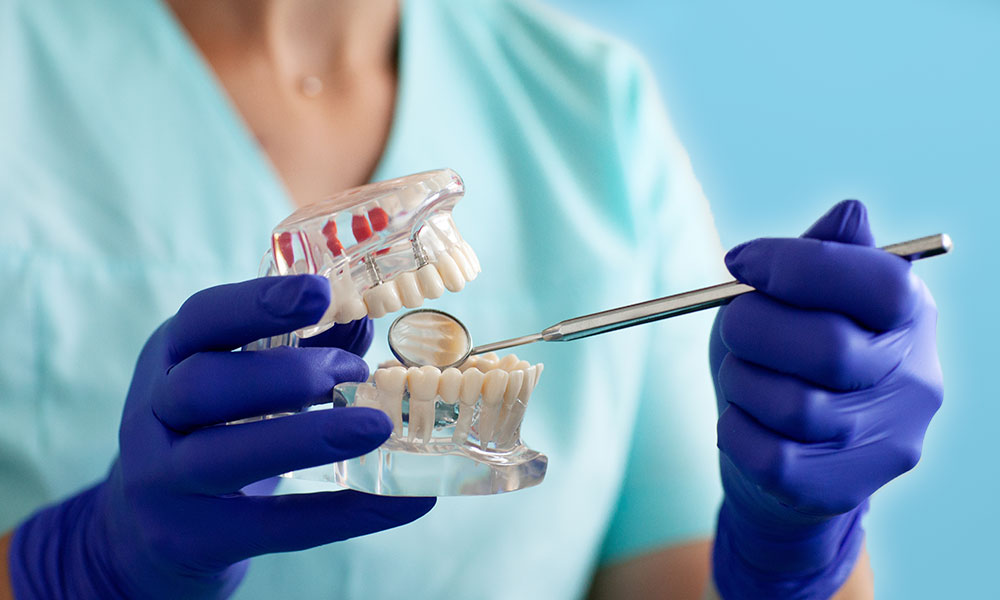 Continuing Education Programs
Our 3rd Annual Outreach Continuing Educational Program includes topics geared to the Dental Professional, their practice, and staff.
Business Lecture Series
Our business lectures are presented by lawyers and accountants with significant experience working with dentists and other health care professionals.
Contact Us Today
We will have one of our trained professionals get back to you as soon as possible.