Prior to your surgery at Argyle Associates, there are a few crucial steps to ensure a smooth process. Depending on the type of operation you are getting, there may be a few extra instructions to follow. These will be given to you by your Oral & Maxillofacial Surgeon. If you have any questions, please do not hesitate to contact our qualified staff who will be happy to assist you. 
PLEASE NOTE: there will be a fee of $100 for cancellation notices less than 2 business days or no-show appointments. No cancellations will be accepted by voicemail.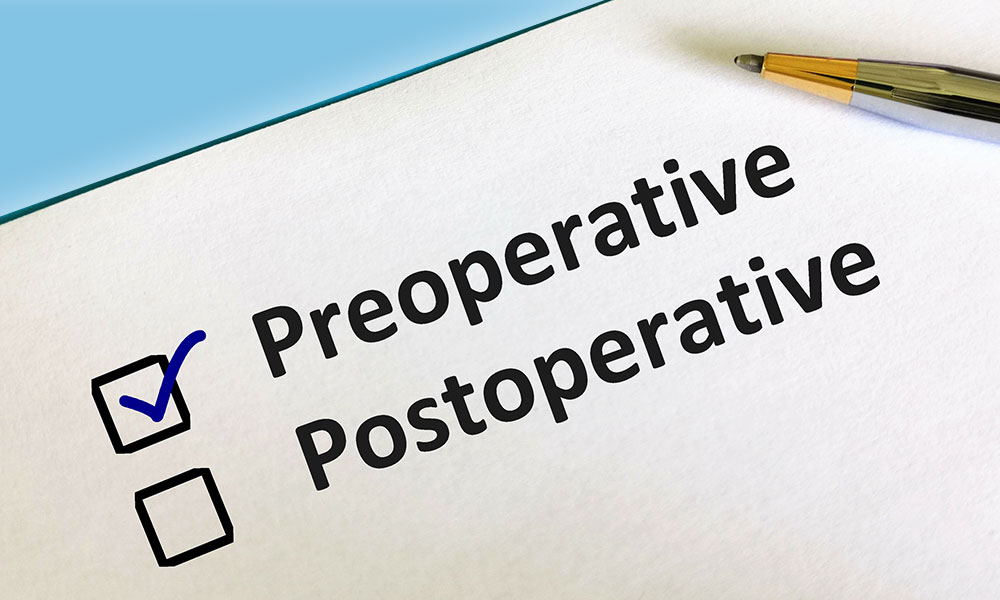 What should I do before surgery?
Here is our general list of things to do (and not do) before your surgery
Do not have anything to eat or drink (no food, fluid, not even water) for at least 8 hours before your surgery time.
Brush your teeth, rinse your mouth, but do not swallow.
Since bathing may not be possible for 24 hours after surgery, we recommend that you bathe prior to surgery. This will also promote relaxation.
Wear loose, comfortable clothing. Be sure that your sleeves allow access to your arm where the intravenous injection is usually given. Nail polish, gel nails, and acrylic nails must not be worn. Please be mindful that we are a scent-free facility and avoid scented perfumes, colognes, and/or deodorants.
You will be with us in the office for approximately 1 hour and you must be accompanied by a responsible adult who will remain in the office for the duration of your appointment. Do not travel by public transit. This person will be responsible for post-operative instructions, driving you home, and remaining with you until the sedation has worn off.
You will be given a prescription following your surgery, which must be filled on your way home (Please see our prescription pick-up instructions below).
It is normal to require 3 to 4 days to recover before resuming normal activities (exercise, work, etc.). Please plan accordingly. You legally must not drive 24 hours after sedation or if you are taking narcotics for pain. Please plan accordingly.
Payment is expected at the time of your surgery. Visa, MC, Debit, Certified Cheques, and Exact Cash are accepted. Insurance forms will be completed at this time as well for your reimbursement. The person taking you home should be aware of this policy.
Instructions for Picking Up Prescriptions
Bring your ID when picking up prescriptions!
As of November 1, 2011, Ontarians are required to provide identification to their health care provider in order to receive a prescription narcotic or controlled substance medication.
Picking Up Prescriptions FAQs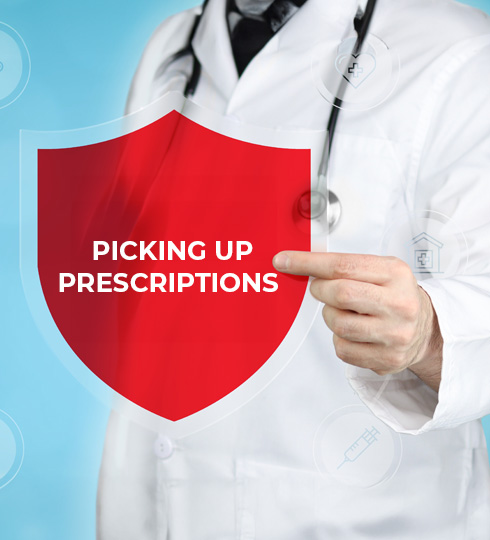 Contact Us Today
We will have one of our trained professionals get back to you as soon as possible.