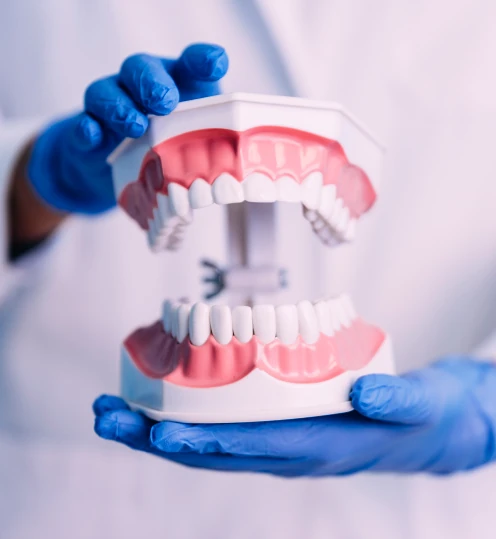 TMJ Dysfunction
TMJ (temporomandibular joint) dysfunction is related to the jaw joint and muscles that control it. The TMJ acts like a sliding hinge, connecting your jaw to your skull. With TMJ dysfunction, the joints of the jaw and the chewing muscles do not work together correctly. The exact cause of TMJ disorders can be difficult to determine and may be because of a number of factors such as injury, arthritis, or genetics.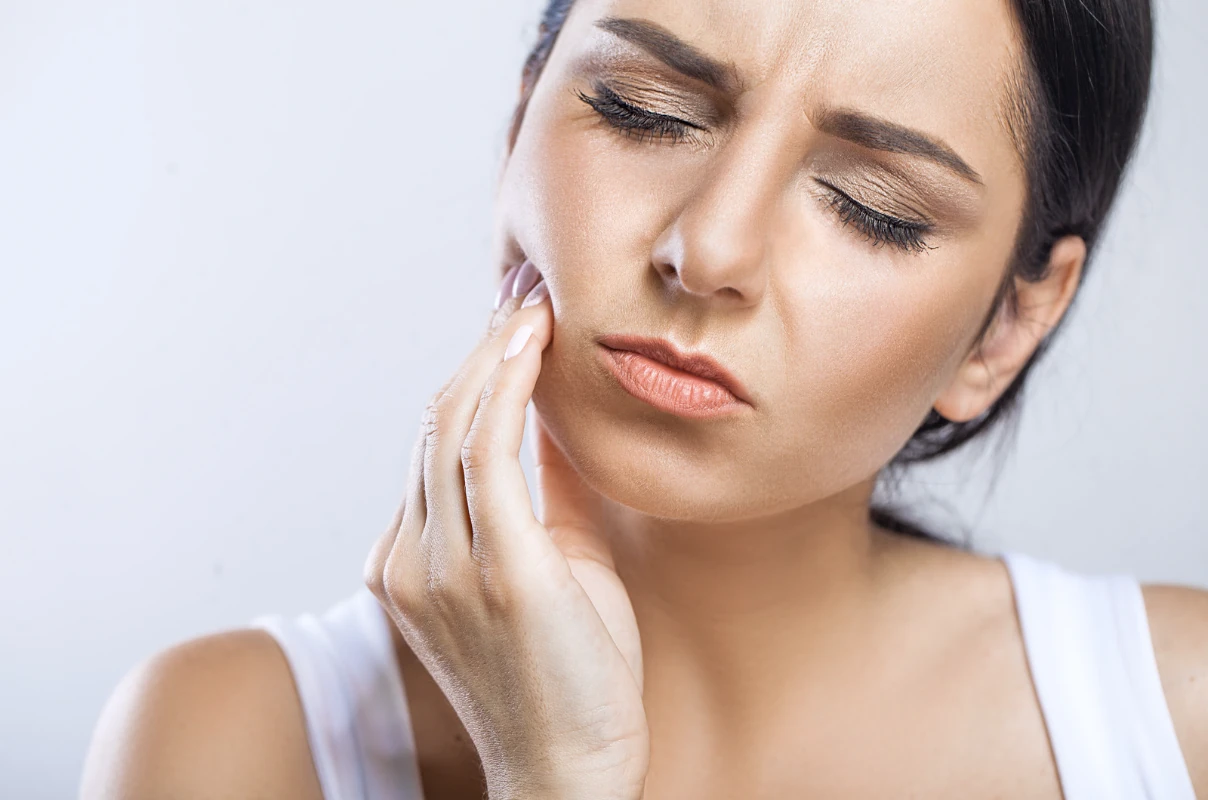 How Common Is TMJ Dysfunction?
5-12% of adults experience disorders in their temporomandibular joint
How Common Is TMJ Dysfunction?
TMJ dysfunction is more prevalent in younger persons and women
Women using estrogen supplements or oral contraceptives are more likely to experience TMJ disorders
Treating TMJ Dysfunction with Argyle Associates
At Argyle Associates, our experienced Oral and Maxillofacial Surgeons can help relieve you from the pain and discomfort caused by TMJ disorders. Depending on the severity of your TMJ disorder, symptoms might be relieved with nonsurgical treatments however for more chronic and severe cases surgery can be effective. For these more severe cases, your dentist, orthodontist, and OMFS will work together to determine whether you are a candidate for corrective jaw surgery, also known as orthognathic surgery. If you are experiencing TMJ disorder symptoms and believe you require treatment, contact Argyle Associates today.