Business Lecture Series
Argyle Associates is very pleased to announce the continuation of its business lecture series. Each of the lectures will be presented by lawyers and accountants with significant experience working with dentists and other health care professionals. The goal of the series is to provide information and recommendations as to how dental practices can operate more profitably, minimize taxes, reduce risks and maximize value.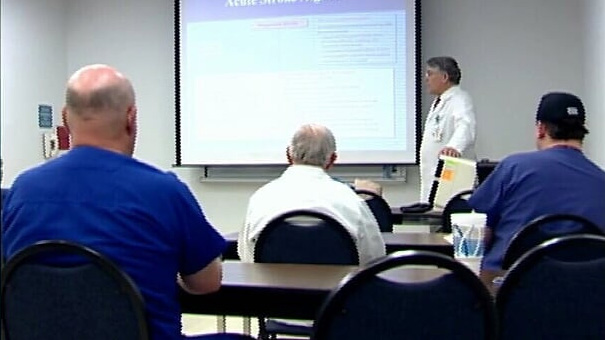 Contact Us Today
We will have one of our trained professionals get back to you as soon as possible.